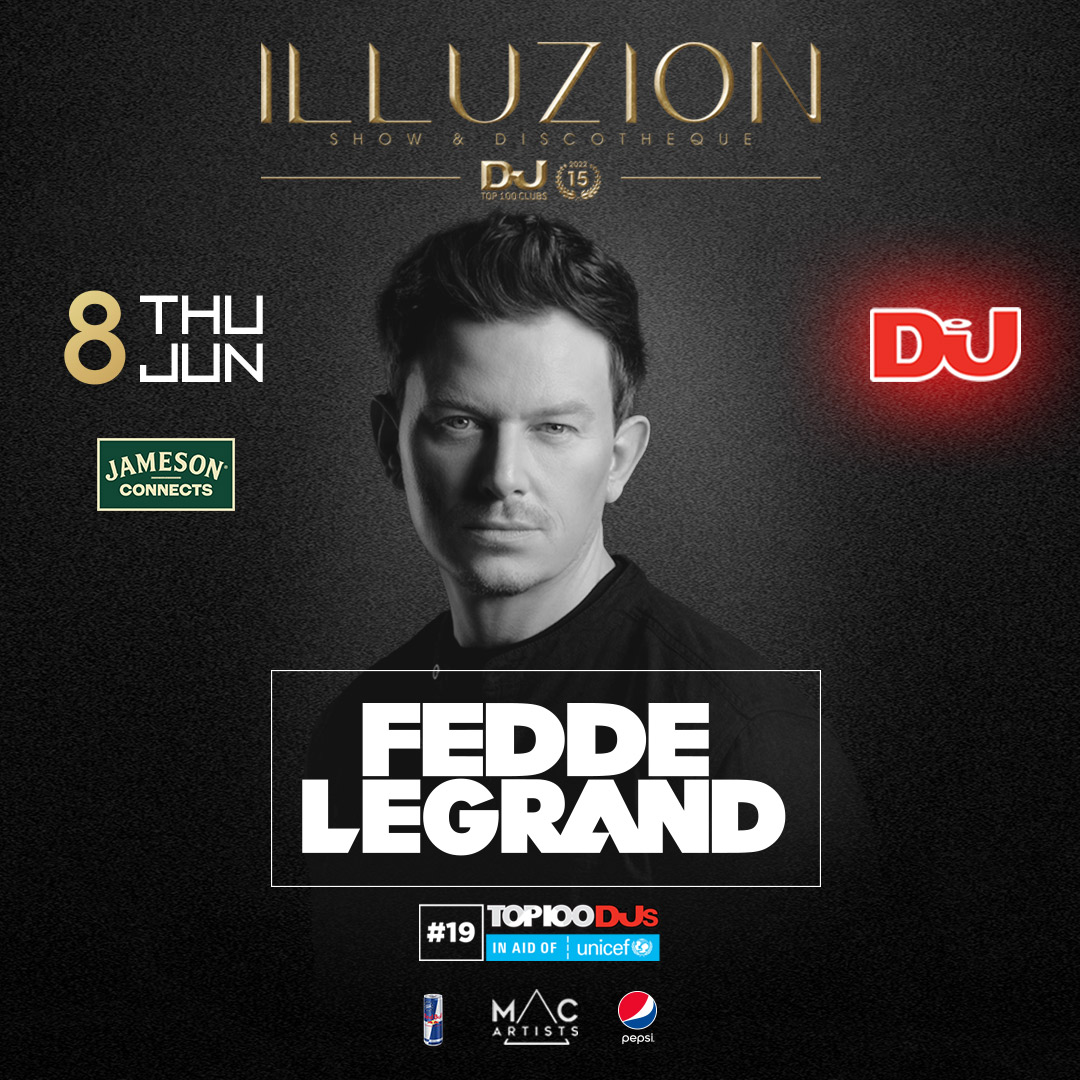 FEDDE LE GRAND
Illuzion proudly presents Fedde Le Grand – The top #19 DJ in the world!
Millions have witnessed him at the world's biggest festivals and most legendary dance floors and he is considered to be one of the most defining figures in the fast-evolving genre of House music. Continuing to break boundaries Le Grand ventured into the creation of his own genre-defying show concept, combining live theatre with dance, this show truly is The Next Level In Dance.
A touchstone, an inspiration, and a true pioneer of sound, he is simply Fedde Le Grand.
Info & VIP Reservations: info@illuzionphuket.com / +66 (0) 644544985